Recent Posts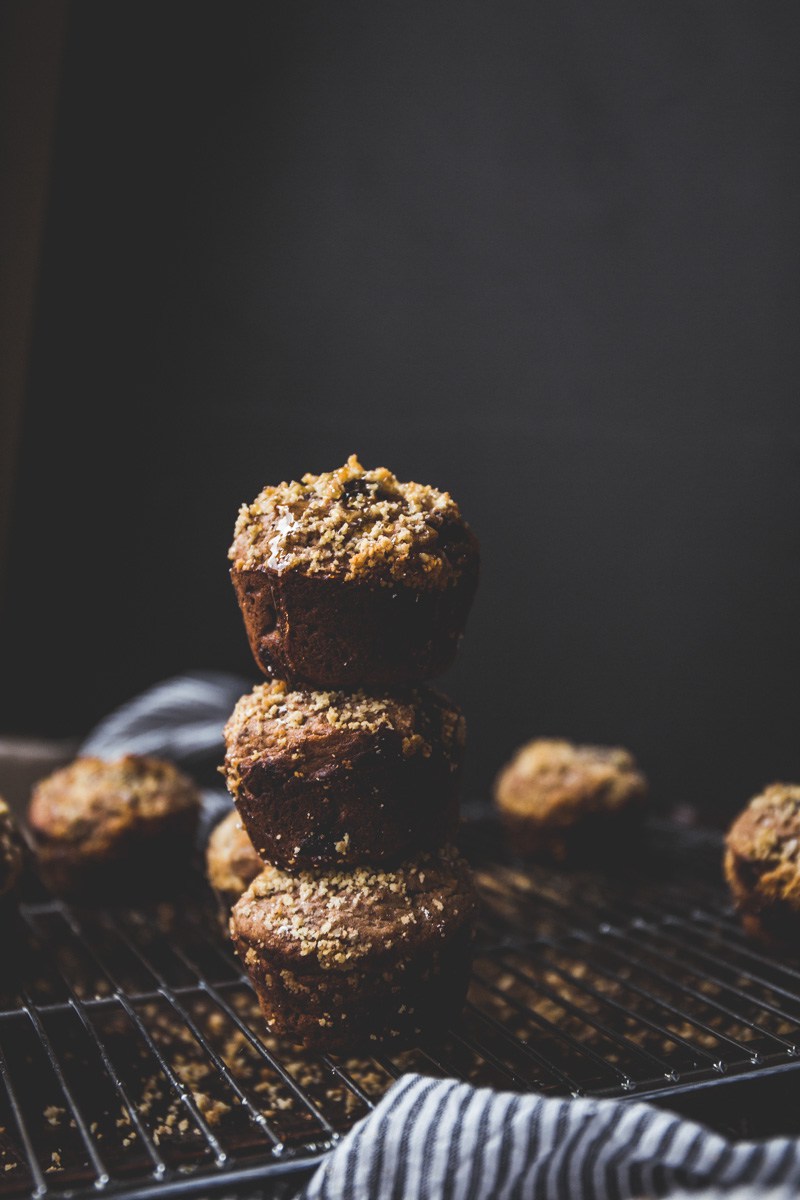 ---

Affectionately referred to as "the most important meal of the day" by mothers and grandmothers everywhere, breakfast is one of the few important healthy habits that most people freely admit to skipping. Often times, it's due to a lack of time, energy, or combination of both.
By now, we are all aware that skipping breakfast can be a key ingredient to unwanted weight gain, mood swings, low energy and more. With all of the busy and messy things we have to juggle as employees, spouses, parents, or children of aging parents - all before 9am, sometimes - what you really need is a quick solution to the breakfast problem.
Enter: Blueberry Banana Walnut Breakfast Muffins! *
Read More
Topics: What is a Wellness Program?, Corporate Wellness, Industry Focus - Wellness

Welcome to Wellness Wednesdays! The team of dedicated wellness coordinators here at Kapnick Insurance Group will be bringing you health and wellbeing related content each Wednesday in an effort to help you lead a healthier and happier life! Expect everything from exercise suggestions, to recipes, to profiles of what we do to stay fit and active. Today, get to know the health coaches that will be with you every step of the way in achieving your goals.
Read More
Topics: Kapnick strive, Corporate Wellness, Wellness Program