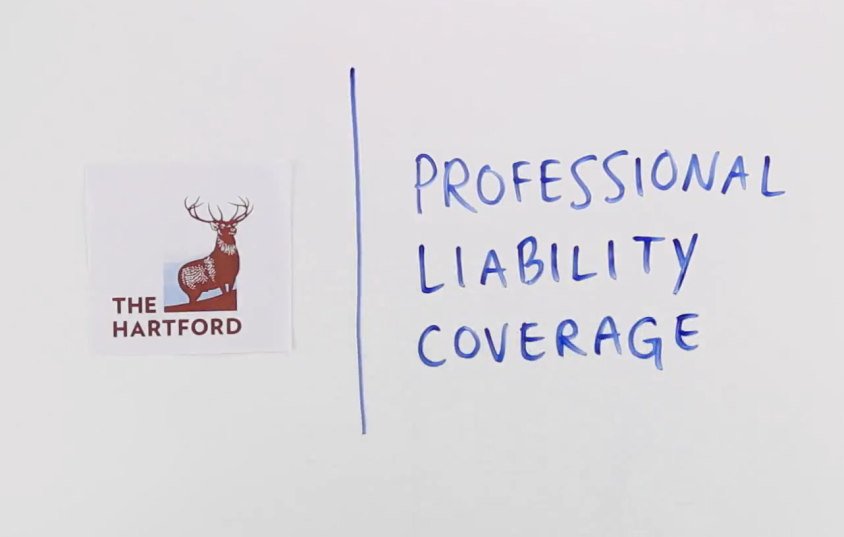 ---
At Kapnick Insurance Group we realize that insurance is ever changing and complex. That's why our core purpose is to simplify the insurance process in order to continually meet our clients' needs and interests – all while lowering their overall cost of risk.
A key component of this process is our Kapnick Forensic Policy Audit, whereas a team of our trained professionals dig through the details of your insurance contracts in an attempt to uncover potential devastating gaps in coverage. Some are relatively easy fixes like adding Professional Liability coverage to your portfolio and others may require more thought and guidance. We then illustrate our findings in a clear, easy-to-understand format allowing for meaningful dialog on how to best structure your overall risk management program.
Gaps in policies can really cost you—connect with us below and learn more about Professional Liability coverage in the video below.