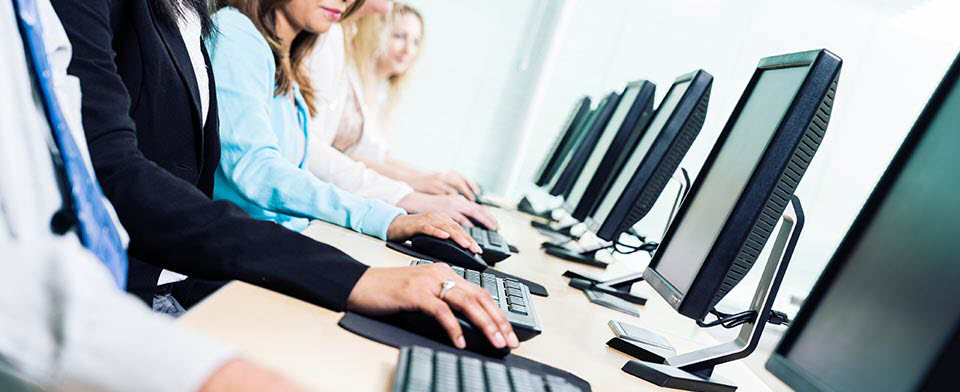 DID YOU KNOW THAT DATA RECORDS COMPROMISED
IN FIRST HALF OF 2016 WERE
554,454,942
DON'T BE PART OF 2017 STATS - Talk with a Kapnick Specialist Today to Determine your Industry Specific Coverage Needs.
Data breaches and theft are reported daily, and hackers continue to find ways to attack data, in spite of tools and strategies to tighten data security. Every business should plan for the unexpected, including a data breach that can hurt your brand, customer confidence, reputation and ultimately—your business.
(CONTINUE READING)
Put your data and network security to the test.
Help protect your data from cyber attacks. Find gaps with The Cyber Risk Pressure Test from Travelers!
At Kapnick we have several teams of experts in diverse industry verticals.
MEET OUR EXPERTS BELOW
Our Property Management Experts
Our Transportation Experts
Meet Our Construction Experts
Our Manufacturing Experts
| | |
| --- | --- |
| "I work with clients to help them develop a health management program that will enable them to control rising health care costs while building a healthier, more productive work force." | |