What is the value of offering voluntary benefits to your employees? Never mind that most of your employees need the products, need the benefits. Never mind that nearly two-thirds of Americans can't put together $1,000 in an emergency without borrowing it. Never mind that deductibles, coinsurance, and copays have been increasing year over year. What's truly the value to you, the business owner, for the "hassle" of offering extra benefits to your employees?
Let me ask you, why do you offer benefits in the first place? Isn't your benefit package already one of the biggest line items in your budget? What do you hope to get out of that expense? Isn't it to attract and retain the best work force possible? It's been a long time fact that your benefit package is a big reason employees consider joining your company or stay with your company, second only to salary, and sometimes the benefit package even trumps the salary when it comes to why employees pick where they work.
---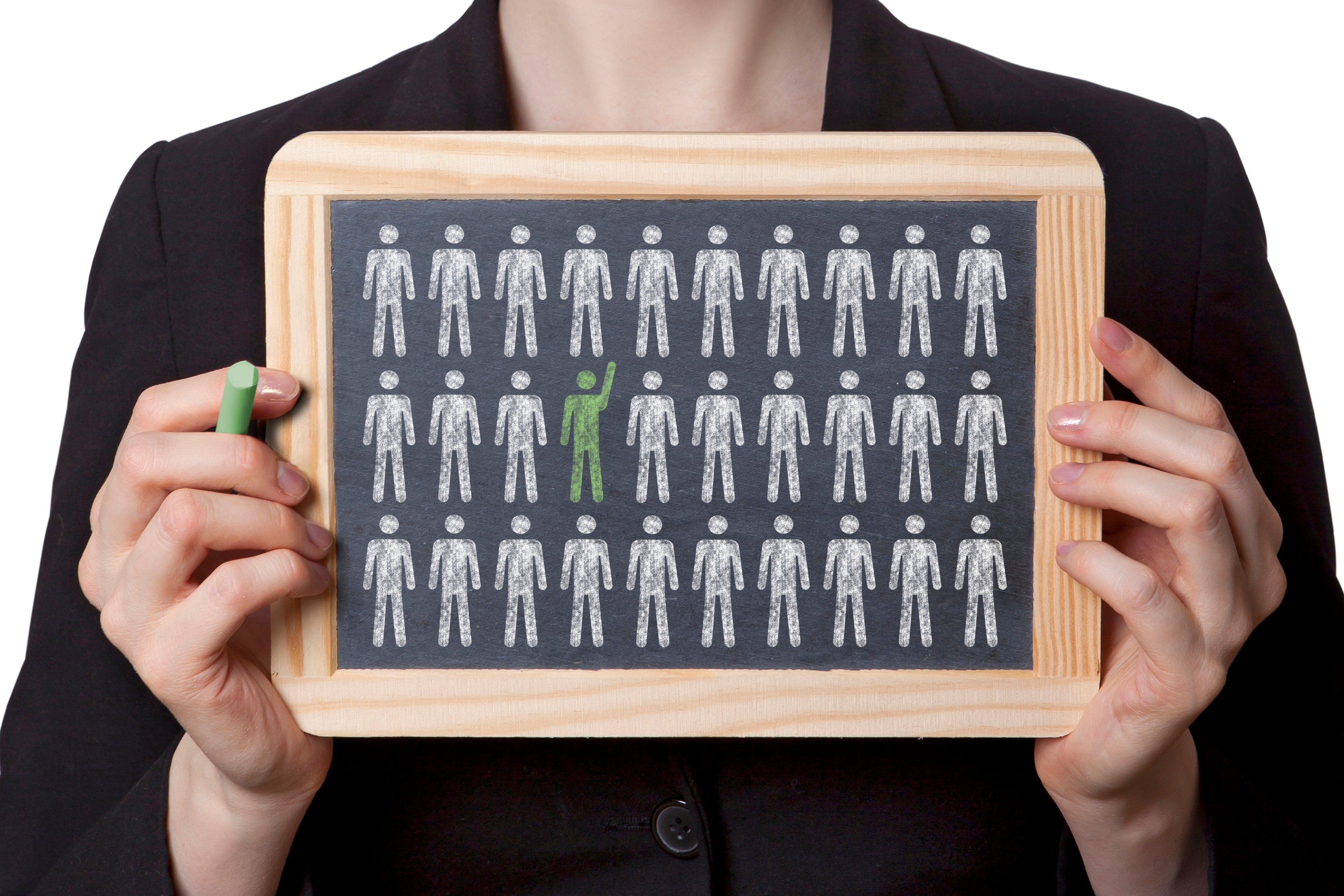 ---
Offering voluntary benefits is a way for you to increase your benefit package, yet not increase your bottom line. These benefits are considered "voluntary," because the employees pay for them, typically (though not always) via payroll deduction. Yet, beyond just strengthening your benefit package, there are very real, very tangible up-sides to your working with a voluntary benefit carrier. There are many additional benefits and services that you can receive for offering these extra benefits.
Let's start with all those binders on the shelves beside your desk — those huge, 4-inch binders full of invoices for the various companies with whom you currently work to provide the best benefit package you can put together. How much time do you spend monthly receiving, reconciling, paying, and filing those invoices? How much time does it take to make sure the eligibility is correct, and your drop/adds have been processed? How much time does it take to ensure that your refunds have been processed and applied? Wouldn't it be nice to do away with all those binders? You can. Simply by working with the right carrier offering voluntary benefits to your employees, at no cost to your business you can consolidate all those bills, and instead of working through each one separately each month, you let a third-party take care of it all. What would that time savings to you and your business be worth?
Contact your Kapnick client executive to find out more.
In my next couple blogs, we'll review more great reasons for you to partner with a voluntary benefit carrier.
5 objections and responses when talking about voluntary benefits.
Ian Burt
Voluntary Benefit Specialist, Kapnick Insurance Group
248.595.0744
---