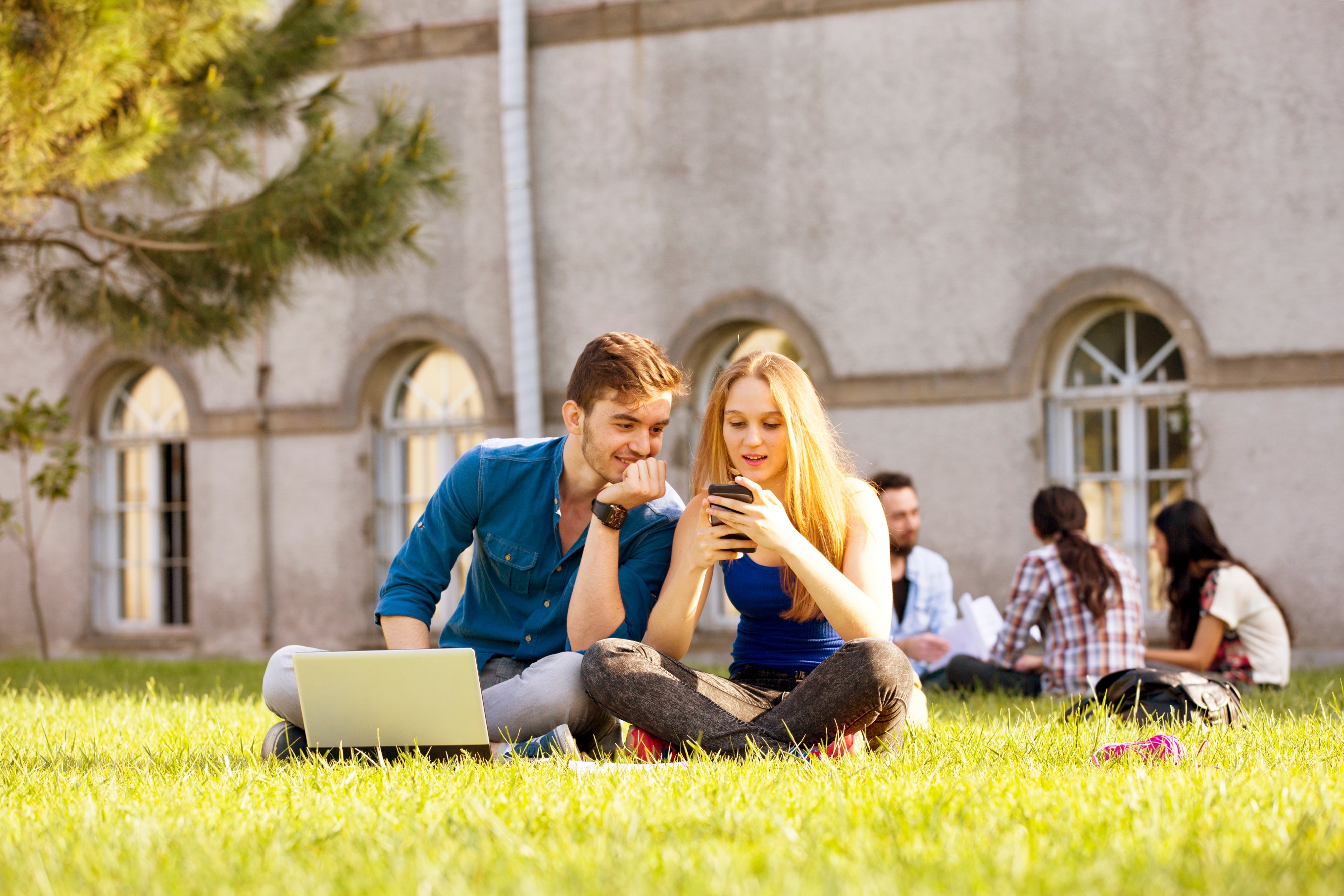 ---
The time has come, as a parent, to finally drop your college student off at school and let them go live their life a little bit more independently.
You know you won't be able to protect them from every risk. But there are changes you can make with your insurance to assemble a strong financial safety net. Knowing what your current insurance will pay for — and whether you need to buy extra coverage — is a good first step.
This video will give you an overview of coverages that are essential for college students as they embrace this momentous time in their lives.